Details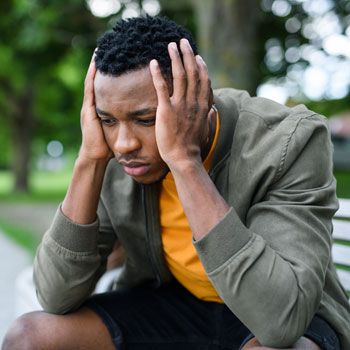 Life tends to find a way of catching you off guard when you are least expecting it and can ill afford it. You might be on an all-time high in your life one moment, only to find yourself in a serious financial predicament the next, that brings you crashing down to earth.
Payday loans are only a short-term loan, with repayment due typically due within 14 days, or on your next payday. This is often not a great solution if paying back the loan puts you right back in a money crunch.
Title loans use your vehicle title as collatoral for the loan. The vehicle can not be currently financed through another lender. The title lender keeps your car title until you pay off the debt. You also run the risk of having your vehicle repossessed if you don't pay your loan back on time.
Taking out a loan can sometimes be a lengthy and difficult process. If you need money quickly, there is no better option than a personal installment signiture loan from Gold Star Finance.
Whether you want to repair your car or need to pay for an unexpected and sudden expense, sometimes you will need extra cash quickly and find it difficult to get a traditional bank loan or credit card.
Luckily, you can opt for a personal installment signiture loan from Gold Star Finance! Depending on the amount of money you need, there are extended payment plans available that are both affordable and easy.