We Support Responsible Lending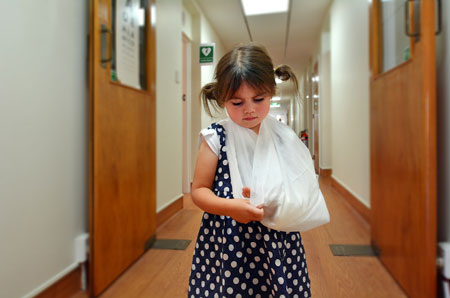 When life happens, it's possible you may find yourself in an unexpected situation where just a little more help is needed to make ends meet.
That's where Gold Star steps in. We were talking the other day to a friend who was surprised by an immediate need to handle a medical emergency.  It was something unplanned, but required funds that were not put aside to handle quick payment. We reminded this friend that Gold Star is an option... The application process is simple, and we have planned for you to have an opportunity to consider other options. Our motto rings true. We Love To Say Yes!
Gold Star Finance has been helping meet challenges in the lives of people in Texas for over 50 years. With over 50 locations here in the Lone Star State, we have made it our business to make sure you can accept those challenges life throws at you.
An affordable small loan from Gold Star Finance may make all the difference. Gold Star Finance can make sure you have the money you need with a short term loan, from $100.00 up to $1,300 with a simple payment plan. Our application process is quick, easy and painless. With our friendly, secure online application process you are just a few minutes away from getting started. 
Apply Now For Help With:
Credit Card Payments
Unexpected Expenses
Vacation Funds
Avoid Bouncing Checks
Surprise Car Repairs
Emergency Medical Bills
Prescription Costs

Special Gifts
Home Improvement
Veterinarian Bills
Education Expenses
Pay Taxes
Emergency Cash
Weekend Getaway
How Do We Differ From Other Companies:
Gold Star Finance, Inc. is a consumer lender that specializes in providing short term personal loans from $100.00 up to $1,300, with affordable payment plans. Gold Star Finance is not a payday loan company or cash advance company.
Gold Star Finance is governed by the State of Texas Office of Consumer Credit Commissioner and is a member of the Texas Consumer Finance Association.
Lending Industry Links
| | |
| --- | --- |
| Office of Consumer Credit Commissioner | Texas Consumer Finance Association |
| National Installment Lending Association | American Financial Services Association |