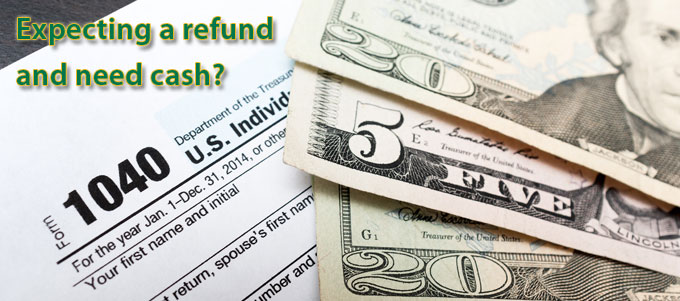 Whatever the season, we love to make FAST loans for ANY purpose to good people in Texas like you. Gold Star Finance is a certified Tax Preparer. We are happy to help you prepare and file your tax return, then apply for a loan today!
There's no better way to get CASH for your needs during tax season than a visit to Gold Star Finance. We are ready to make you a Tax Refund Loan of up to $750.00 against your refund, or our normal loan of up to $1,340.00.
Low monthly payment, it's easy and convenient!
Just apply online, visit us at a location near you, or call us to apply by phone. We can complete your loan FAST (about 30 minutes) and help make your holidays even more special!