Helping People Since 1968
Gold Star Finance Offers Hope In Tough Times!
Gold Star Finance, Inc., is a consumer lender, licensed by the State of Texas and regulated by the Office of The Consumer Credit Commissioner in Austin, Texas. They have operated in Texas since 1963, making easy installment cash loans from $200.00 up to $1,700.

Our mission is to serve our friends and customers fast and in a professional manner with integrity and friendly service.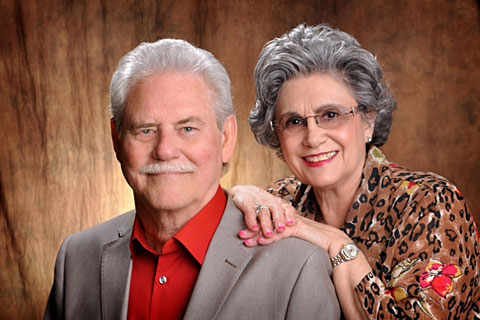 Gold Star Finance, inc. was founded by Forrest Marr and Innette Sofey Marr in 1986. They currently operates over 57 offices in Texas and are listed in the top ten operations in Texas with the Texas Consumer Finance Association.

Gold Star Finance, Inc. is a family owned Corporation with over 57 locations operating through out Texas; From Texarkana to Wichita Falls to Brownsville, Texas.