The Gold Star Finance Process Is Simple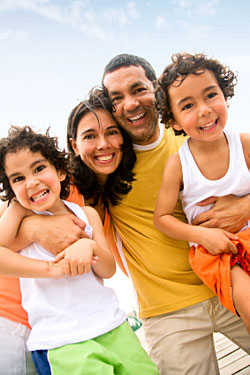 Apply right now for a short term installment loan, and a Gold Star Finance loan expert will contact you to help you quickly and efficiently with all your lending needs. Flexible payment plans enable you to pay back your loan in the time you need. Gold Star Finance has 64 offices in Texas to serve your lending needs.
Gold Star is the solution for all of your consumer lending needs. With personal loans from $200.00 up to $1,340 that are easy to qualify for, you will have peace of mind.
To apply for a loan, you will need to:
Simply call the nearest Gold Star Finance branch office and submit your application by telephone, or
Fill out the secure Online Application to send it directly to the office nearest you. Your application will be processed and a Gold Star Finance loan expert will contact you quickly.
Once your application has been approved a Gold Star Finance staff member will contact you and assist you at the branch location.
At Gold Star Finance, we have several different loan options for you to choose from, starting at $100.00 up to $1,300 for whatever your need may be.