Do You Need Help Today?
Get A Loan from Gold Star Finance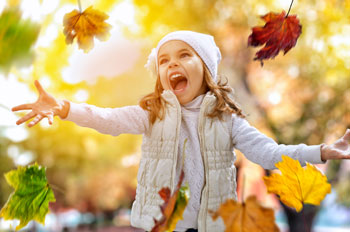 Life has its challenges - Gold Star Finance, Inc. helps take the stress out of your life. For over 48 years, Gold Star Finance has been helping people, just like you, deal with life's day to day challenges by making small personal loans from $100.00 up to $1,300. With over 50 locations in Texas, Gold Star Finance is here to serve you from Brownsville to Wichita Falls and from Texas City to Texarkana.
Don't Have Perfect Credit?
No Worries! Gold Star Finance makes traditional installment loans that are the perfect solution for those who need cash immediately or those who may not have good credit to qualify for a conventional bank loan. Our loans can even help you build a better credit score.
Apply online now or find a location near you and a professional, qualified Gold Star Finance staff member will help you with any questions you have about our short term consumer loans.
Gold Star Finance - We Like To Say "YES!"
Gold Star Finance 48 Años Ayudando a Personas Buenas Como Usted
Gold Star Finance entiende que la vida tiene sus dificultades,por eso Gold Star Finance con sobre 50 localidades quiere ofrecerle la oportunidad de aplicar para un préstamo. Nuestro experimentado personal, profesional y cortéz está listo para atenderle por teléfono, en linea o en persona en uno de nuestros locales; Y harán todo lo posible para que usted obtenga el dinero que necesita el mismo día. No importa si su crédito no es excelente.
Gold Star Finance - ¡Nos Gusta Decir Sí!