Gold Star Finance Location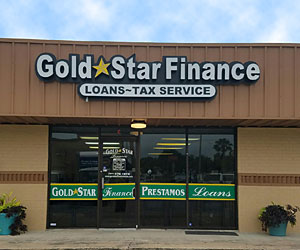 4905 N Navarro, Suite C
Victoria, TX 77904
---
Fax: 361-574-9128
* Se habla español aquí.
Victoria, TX is located just 30 miles from the gulf of Mexico with a close proximity to corpus Christi, Houston, Austin and San Antonio. It's thanks to this location that the city is also known as " the crossroads" of the state.

It is one of the oldest cities in Texas, founded by Martin de Leon in 1824. Our office is located in historic downtown Victoria. Goldstar Finance is proud to be part of the Victoria county community, providing short term consumer loans within the Victoria,Tx area.
 
Explore our rich history, dig our arts & festival scene and enjoy nature
or water recreation before heading out in any direction to follow the
Texas Independence and Chisholm Trails or experience world class salt
water fishing.