Gold Star Finance Location
Ft Worth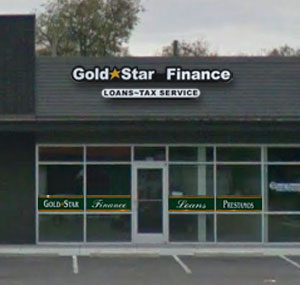 1601 W Berry St, Suite 301
Ft Worth, TX 76110
Phone: (682) 499-8520
Fax: (682) 499-8671
* Se habla español aquí.
Conveniently located near Trinity Christian University and the Fort Worth Zoo, Gold Star Finance is proud to serve the Ft. Worth community. We are here to meet your lending needs with our friendly service and easy loan terms. Come by and visit us today!
Return to complete list of offices.