Gold Star Finance Location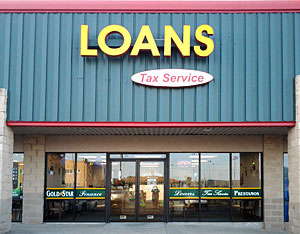 3525 International Blvd, Ste B-1
Brownsville, TX 78521
---
Fax: 956-504-4886
* Se habla español aquí.
Brownsville is a beautiful city in which we live, we also know for our
Beaches in Bronsville and South padre Island. Once in a while you see the
Dolphins in the ocean back and forth. In February we have our Charros Day
Festivities celebrated by Brownsville and Matamoros.
We also have the Brownsville Zoo for all. They have all kinds of animals
especially the childrens sections where the kids love to go and play with
the animals. Brownsville is a beautiful place to live! We have 2 wonderful
Locations in Brownsville we love it!