Gold Star Finance Location
Silsbee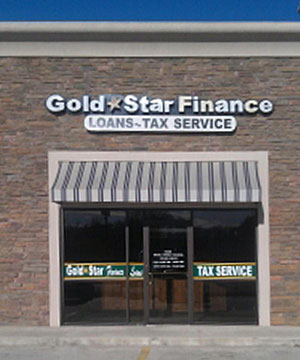 1115 N 5th St, Ste 102
Silsbee, TX 77656
Phone: 409-386-2555
Fax: 409-386-2736
* Se habla español aquí.
Silsbee, Texas is a close family oriented community nestled in the piney woods of Southeast Texas.
Silsbee offers a hometown atmosphere with modern conveniences set in one of the most beautiful natural environments in Texas. There is so much to discover here.
Return to complete list of offices.