Gold Star Finance Location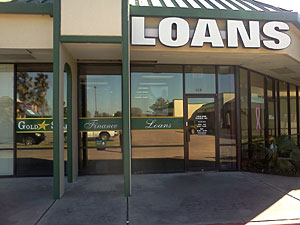 429 This Way Street
Lake Jackson, TX 77566
---
Fax: 979-480-0471
* Se habla español aquí.
Lake Jackson, "City of Enchantment", originated in 1941, this was also the original home of Selena Quintanilla Perez. This multi-city community is located in south Texas at the mouth of the Brazos and San Bernard rivers.

Lake Jackson is also surrounded by several other cities: Clute, Freeport,Richwood, Jones Creek, Oyster Creek, Quintana Beach, Bryan Beach, and Surfside Beach. During peak times we have a vast amount of tourism, we have great local shops, and especially antique shops for those with that special eye. We also have great fishing piers for all to enjoy, Lake Jackson
is a great place to live and visit.